L-SIDE - BRAINSTORM EP [CHRONIC]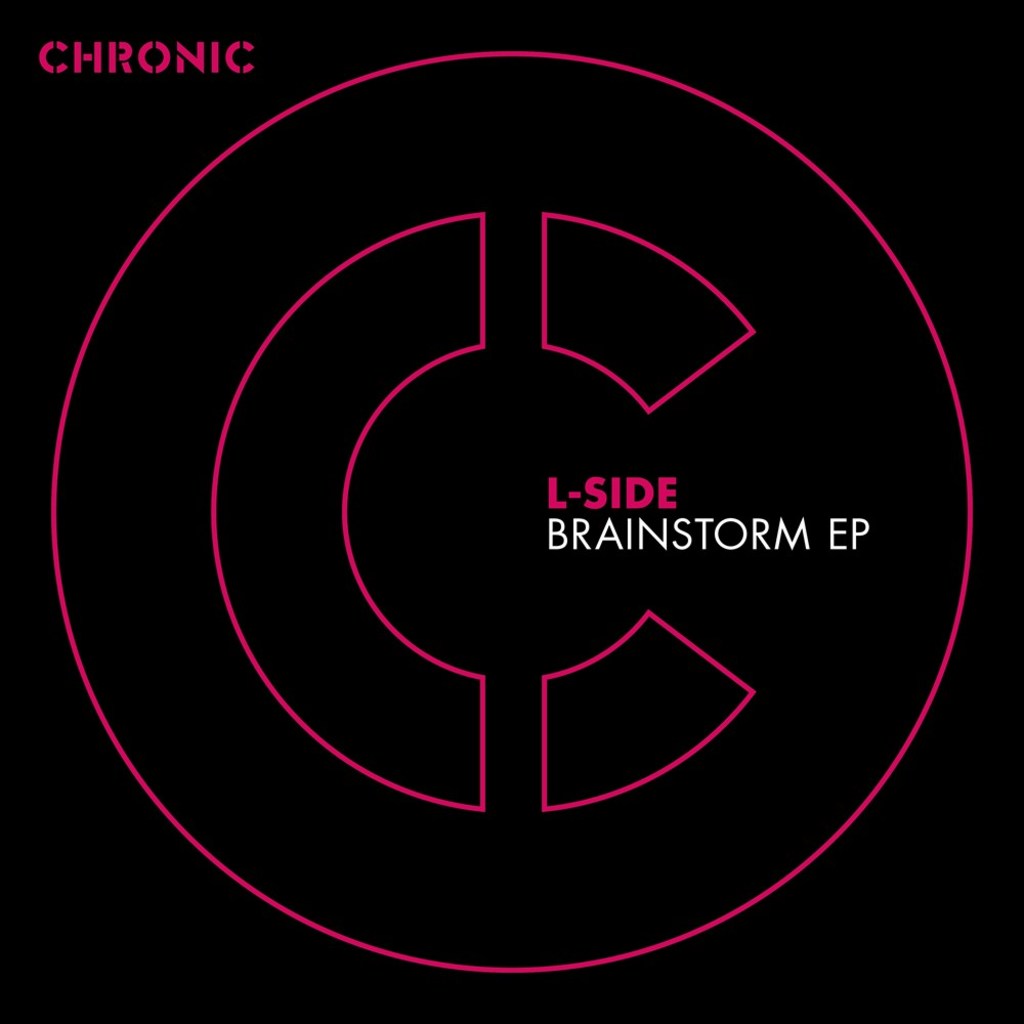 After 17 years at the top of its game Chronic is undergoing an evolution. From its beginnings as an undercover outlet for some of the scenes biggest names Chronic has always kept its feet firmly on the dancefloor. With D&B now commercially accepted the world over, 2013 sees one of the scene's original no frills labels reborn, with a new look and a renewed passion to cater strictly for the underground on which this scene is built.
Now drawing on a fresh roster of talent, Chronic is proud to release the Brainstorm EP from the Brazil-based L Side. Originally producing hip-hop beats but then branching into DnB, L Sides branch of minimal Drum and Bass fuses aggression and funk with stunning results. Internationally supported by the likes of BBC Radio 1's Crissy Criss and Bailey as well as Good Looking's LTJ Bukem, L Side drops his debut release on Chronic. Packed with the dancefloor focused Reach Out and title track, the deep, foreboding Dubmonster, lurching Get Away and Reach Out, as well as the hard Wheelin Machine, The Brainstorm EP is another fresh, addictive release on a rejuvenated Chronic.
01. L-Side - Brainstorm
02. L-Side - Dubmonster
03. L-Side - Reach Out
04. L-Side - Get Away
05. L-Side - Wheelin' Machine