SILENT TYPE & SATIVA DUB - SUBSTANCE EP [CHRONIC]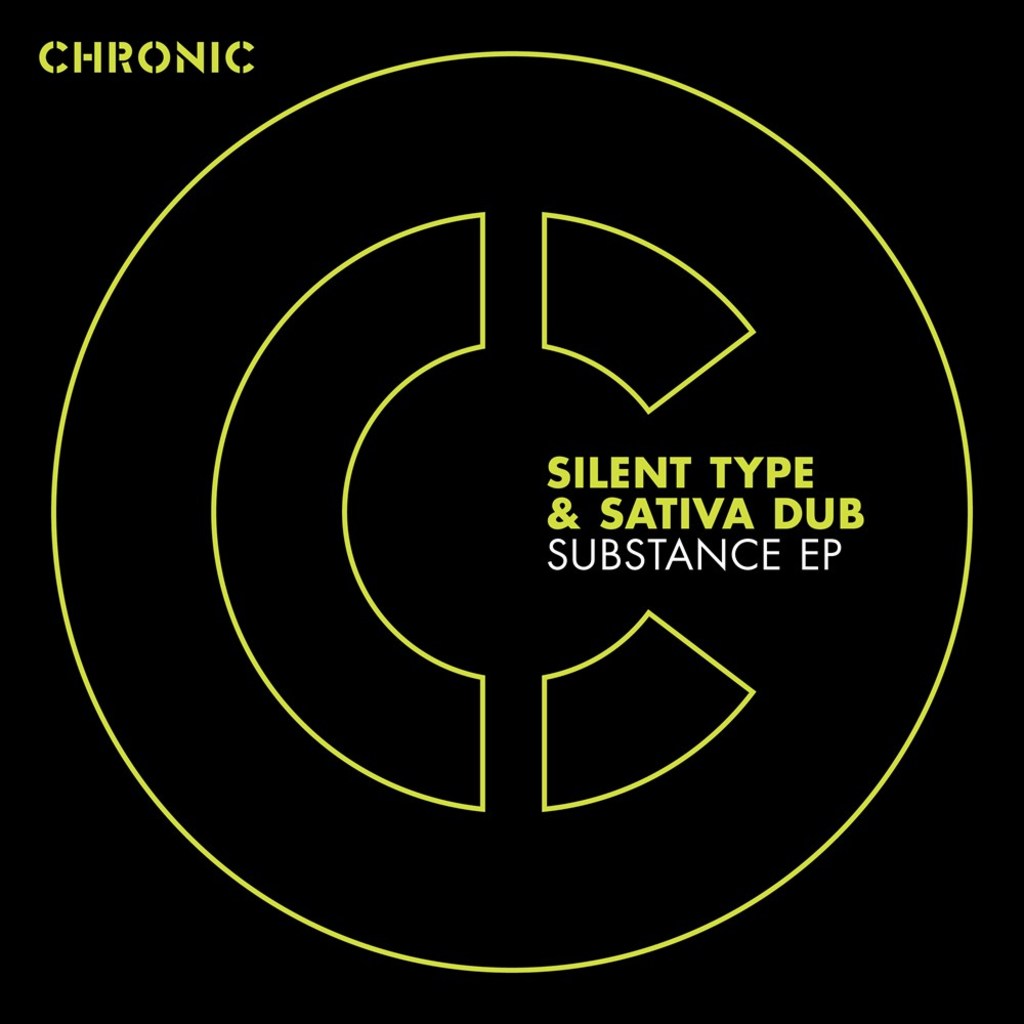 After 17 years at the top of its game Chronic is undergoing an evolution. From its beginnings as an undercover outlet for some of the scenes biggest names Chronic has always kept its feet firmly on the dancefloor. With D&B now commercially accepted the world over, 2013 sees one of the scene's original no frills labels reborn, with a new look and a renewed passion to cater strictly for the underground on which this scene is built.
The third instalment from Chronic in its new guise, the Substance EP brings four cuts of hard DnB from Silent Type and Sativa Dub. Already making their debut with For The Taking on the stunning Chronic Rollers, the new production team step up to the mighty Chronic for their first solo release.
Kicking off the Substance EP is the bass juggernaut 'You Can't Hide'. Combining an outrageous, haunting bassline with soulful vocals, 'You Can't Hide' is the beginning of a four track expedition into the darkest depths of DnB. Silent Type and Sativa Dub combine crushing bassweight with Jazz vibes in 'Tears', whilst 'Distance' see's the duo hark back to the past with a rudeboy, Amen-fuelled riddim. Ending the EP as hard as it began, the menacing sounds of 'Rendition' cap off another big bad and heavy release from Chronic.