LIQUID V CLUB SESSIONS VOL 5 OUT NOW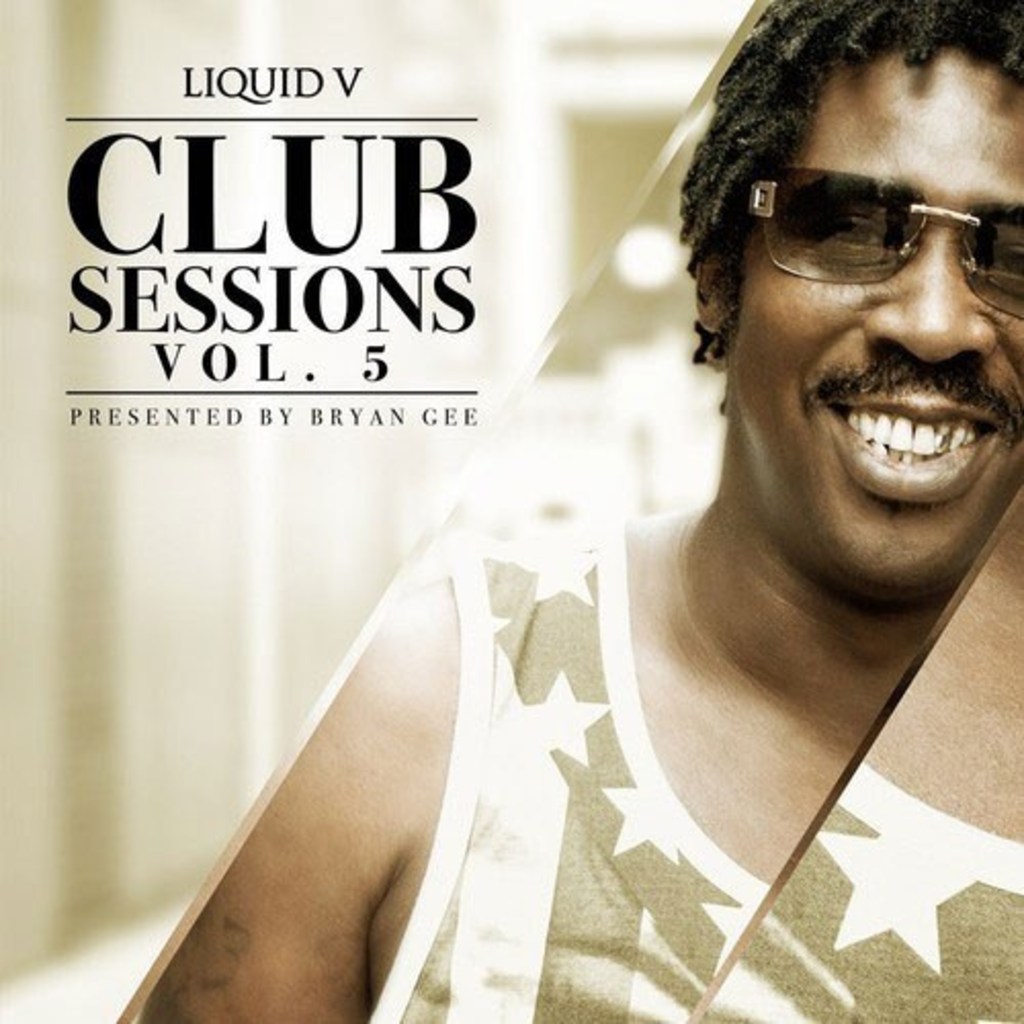 First appearing on the scene in 2005, Liquid V's now famous Club Sessions have quickly become one of the slickest compilation series of Liquid DnB around. Featuring tracks from the scene's biggest producers such as Roni Size, Fresh, Calibre, D-Bridge the first album laid the foundations for the iconic Liquid V brand - launching Bryan Gee's vision to the world. Now, with four volumes to date, 2013 sees the release of the fifth highly anticipated edition of one of DnB's institutions.
Always known for its deep, forward thinking sounds, 2013 has seen Liquid V go from strength to strength. Always regarded as a purveyor of the smoothest, most atmospheric beats, Liquid V is now riding higher than ever on a wave of renewed interest for one of DnB's more subtle styles. Capped off with two flowing mixes from Bryan Gee, one featuring the vocal talents of Stamina MC and the other MC T.R.A.C, the latest installment from Liquid V brings yet another all star line up.
Combining established V producers such as Peshay, Need For Mirrors, Eveson, Random Movement and Mr Joseph as well as new talent such as Pennygiles, Duoscience, Atlantic Connection and Flaco, Liquid V Club Sessions Volume 5 recreates the magic once again.
See more over at liquidv.co.uk