V RECORDINGS PODCAST RETURNS!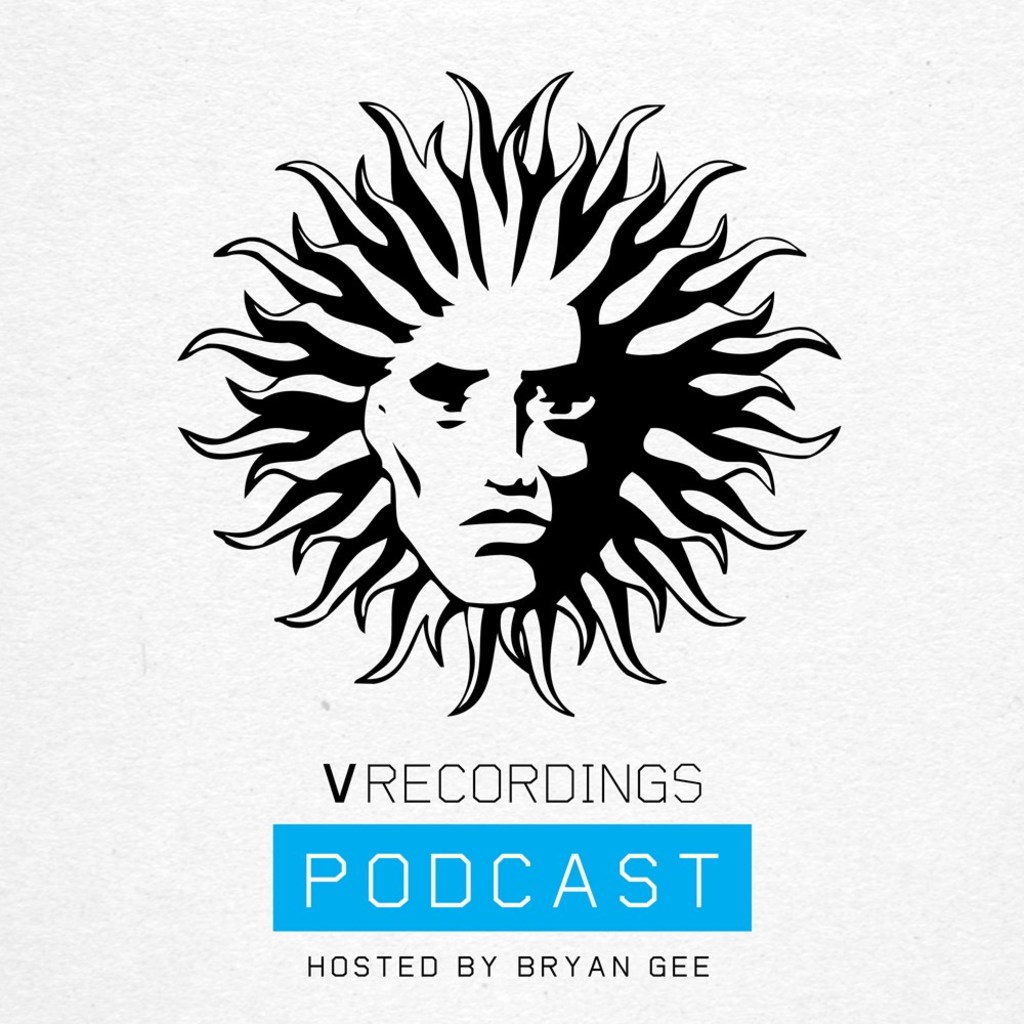 We're back! After a years break the Recordings Podcast returns! Hosted by the legendary DJ Bryan Gee get your D&B fix here. Featuring a brand new material from a host of artists and an exlcuisve mix from rising Brazilian star L-Side make sure you check it out!
The podcast can be downloaded from iTunes - or you can stream from mixcloud below.
V Podcast 020
1. Atlantic Connection - Gonna Be Alright
2. Atlantic Connection - Phoenix Feat. Irene Merring
3. Saxxon and Jon Scott - Never Give Up
4. DJ Chap - Dont Wait For Me (Saxxon Remix)
5. Need For Mirrors - Rocks
6. Nitri - Cracker
7. Marcus Visionary - Love On Love (L-Side Mix)
8. Silent Type and Sativa Dub - You Can't Hide
9. Silent Type - Tears
10. Saxxon and Jon Scott - The Only One
11. L-Side - Get Away
12. Mr Joseph - Back 2 Basics
13. Breach - Everything You Never Had (We Had It All) (DJ Die Remix)
14. Level 2 - Born To Run
15. DJ Chap - Cybernetics (Decimal Bass Remix)
16. Young G - Dosent Matter
17. Digital - Toll Free
18. Critycal Dub - Welcome To The Jungle
19. Submorphics - Burnside Park
20. Firefox and Fourtree - Warning (Serum Remix)
21. Command Strange - Disco Ball
22. Need For Mirrors and HLZ - Gunga P Feat DRS
23. Andy Sim And Jaybee - Forgottren Funk
24. Random Movement And Jaybee - Good Enough
25. Brother and Mc Fats - True To You
L-Side In The Mix
26. L-Side and Andrezz - Archeology
27. L-Side - Drop Down
28. Subside And L-Side - Knock Out
29. Young G - Hurricane Sounds (L-Side Remix)
30. Young G - Red Eyes
31. L-Side - Dubmonster
32. Silent Type - Tears
33. DJ Chap - Promises
34. L-Side - Choas Time
35. L-Side And Dans - Mus Be Ready
36. DJ Chap and Andrezz - So Many Days
37. Need For Mirrors and HLZ - Gunga P Feat. DRS
38. L-Side - Brainstorm
39. Marcus Visionary - Love On Love (L-Side Mix)
40. Dans - Thats Where Your Wrong
V Recordings Podcast 020 with Bryan Gee by V Recordings on Mixcloud