VA - Warehouse Music Sampler [BBH025]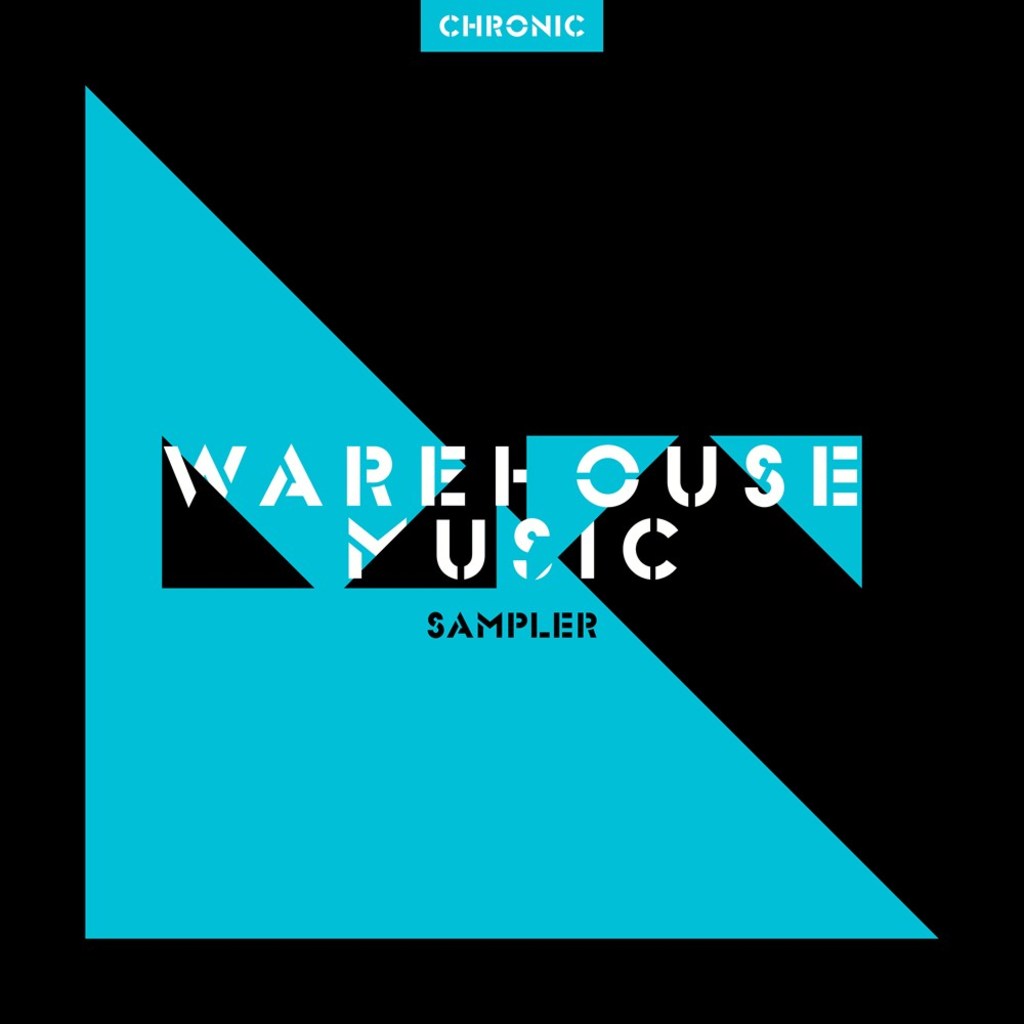 Spearheading one of the most exciting projects on Chronic to date, the Warehouse Music Sampler features 4 tracks from some of the scene's biggest producers - and whets the appetite for next year's full album.
A label on the rise, 2013 marked the rejuvenation of one the most important labels in Drum and Bass's history. With a renewed mission to release the hardest, most dancefloor focused tracks, Chronic is quickly becoming synonymous for heavyweight, bass-fuelled riddims. In a year that has seen the label launch from a brand new look with the mighty Chronic Rollers as well as two dark releases from L-Side, Sativa Dub and Silent Type, Chronic is ready to drop the gully sounds of Warehouse Music.
Ready to kick off 2014 with a bang, Warehouse Music is a statement of intent, bringing some of the hardest-hitting producers on one outrageous compilation. First up, Command Strange with the rolling sounds of 'Disco Ball', driven forward by an addictive jittering synth line, the opener combines heavy Chronic bass with raw, underground vibes. V favourite Bladerunner returns to Chronic with 'Lock Off', laying down crisp amens and morphing bass, whilst bringing the classic Chronic style into the 21st century. Need For Mirrors make the jump to Chronic after their huge Gunga P EP on V Recordings. Featuring his unique 90's inspired, analogue sound - complete with an infectious bassline, 'Ambush' rolls out the dark dancefloor vibes. Rounding off the sampler, Critycal Dub trade in their smooth Liquid style for the timeless, rudeboy sounds of 'Welcome To the Jungle'.
WAREHOUSE MUSIC SAMPLER
1. Command Strange - Disco Ball
2. Bladerunner - Lock Off
3. Need For Mirrors - Ambush
4. Critycal Dub - Welcome to The Jungle
Cat Number: BBH025
Formats: Digital / 12" Vinyl
Release Date: 16th December 2013
Label: CHRONIC