WAREHOUSE MUSIC [CHRONIC]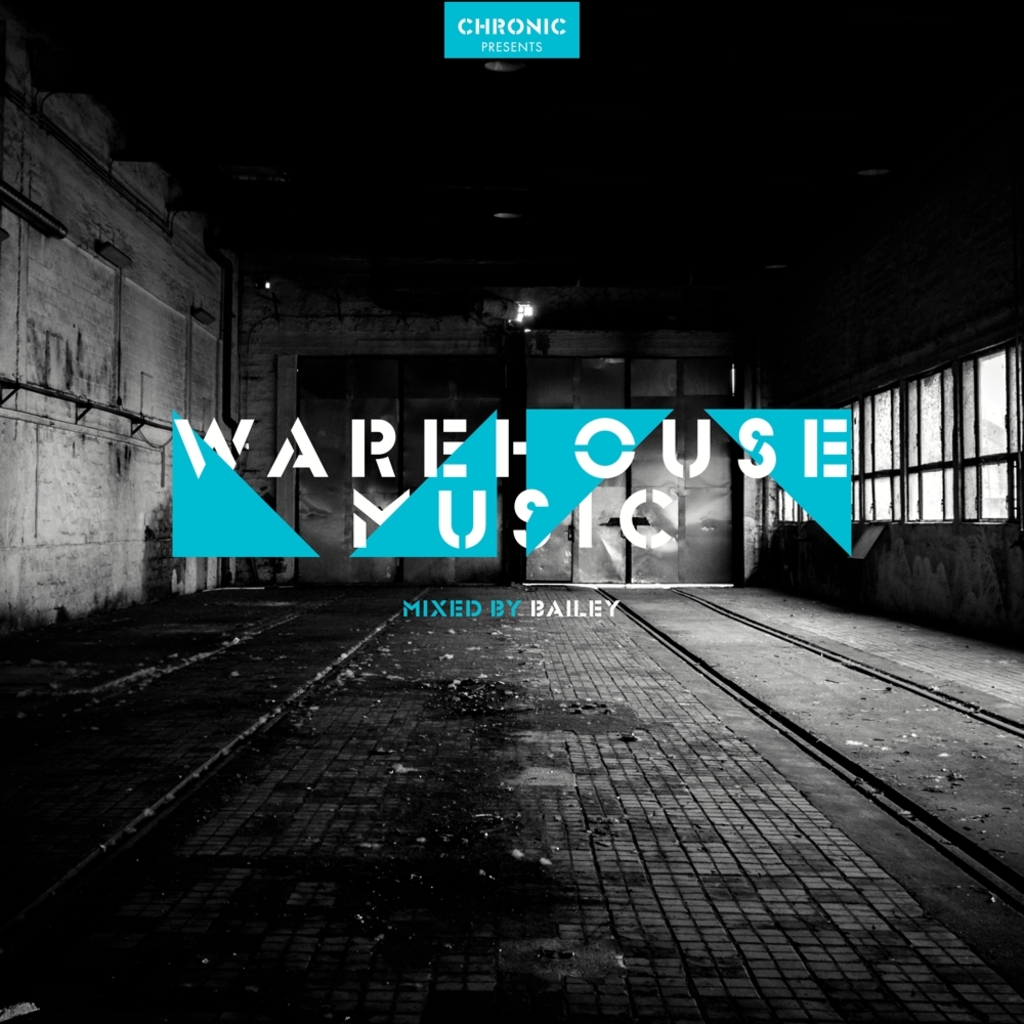 A legend on the rise, 2013 marked the rejuvenation of one the most important labels in D&B's history. With a renewed mission to release the hardest, most dance floor focused tracks, Bryan Gee's Chronic is once again synonymous for heavyweight, bass-fuelled riddims.
Kicking off 2014 in style, Warehouse Music takes D&B back to its roots on an undeniably deadly new compilation album. Featuring 24 tracks of hardest-hitting jungle drum & bass selected by the ever on point Bryan Gee, the aptly named Warehouse Music is an ode to the more stripped back, raw sounds of D&B's past - all with the unmistakable edge of 2014 production power.
Bringing together established artists and newer faces, Warehouse Music sees tracks from the likes of Optiv and BTK, Roni Size, Serum and Bladerunner alongside equally huge joints from newer producers such as L-Side, DJ Chap and Unreal - all on one outrageous compilation.
From the industrial strength of Capone's 'I'll Be Your' to the jump-up howls of Need For Mirrors' rudeboy roller 'Trips' and Critycal Dubs' old skool bass mentality, the Chronic crew pull no punches and in doing so deliver a very welcome breath of fresh air to the sweaty enclaves of the drum & bass scene. With the veteren amen master DJ Bailey drafted in to mix the CD album it's yet another masterstroke and completes an utterly heinous release from a label looking set for even more in 2014. Big, bad and extremely heavy.