LEVEL 2 - BORN TO RUN EP [V RECORDINGS]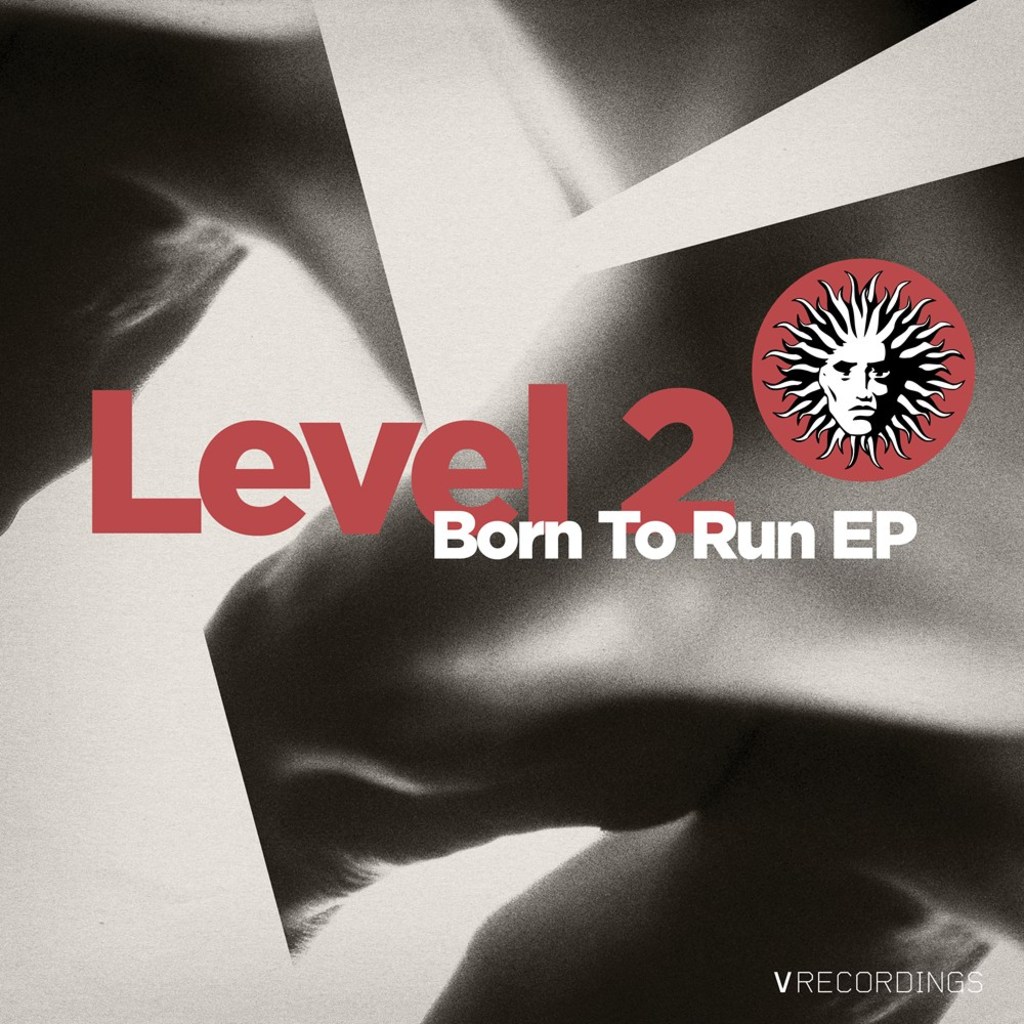 The latest from one of V Recording's brightest talents, the Born To Run EP sees the Brazilian Level 2 effortlessly drop four majestic tracks across the Drum and Bass spectrum.
Cutting his teeth on DJ Marky's Innerground, Chronic and Liquid V, Brazilian producer Level 2 has set the scene aflame with his blend of chilled and rave-focused beats. The Brazilian producer has already made his mark within Drum and Bass scene, with tracks such as Deeper Love, She Goes Away and Tone Tone showing his obvious talent and ability to turn his hand to any style. Now after mixing the sunshine infused Viva Brazil compilation, Level 2 returns to V Recordings with the huge Born To Run EP.
Combining his obvious production talent with natural South American flair, the Born to Run EP is the most complete work yet from a producer hitting his stride. Kicking off with stunning vocals from Hannah Eve over the melodic All I Would Say and the old school amens of Born To Run, Level 2 effortlessly shifts gears, moving from one style to the next. Next up, the deep vibes of Reaction show a soulful side to the Brazilian's production before the uplifting, piano-driven Keep On brings the EP to a close. Touching on jungle, chilled, liquid and even elements of jazz, The Born To Run EP is the most accomplished, well-rounded, release yet from Level 2 - and truly worthy of the V Stamp!
01. Level 2 - All I Would To Say Feat. Hannah Eve
02. Level 2 - Born To Run Feat. Hannah Eve
03. Level 2 - Reaction
04. Level 2 - Keep On