JAYBEE - FORGOTTEN FUNK EP [CHRONIC]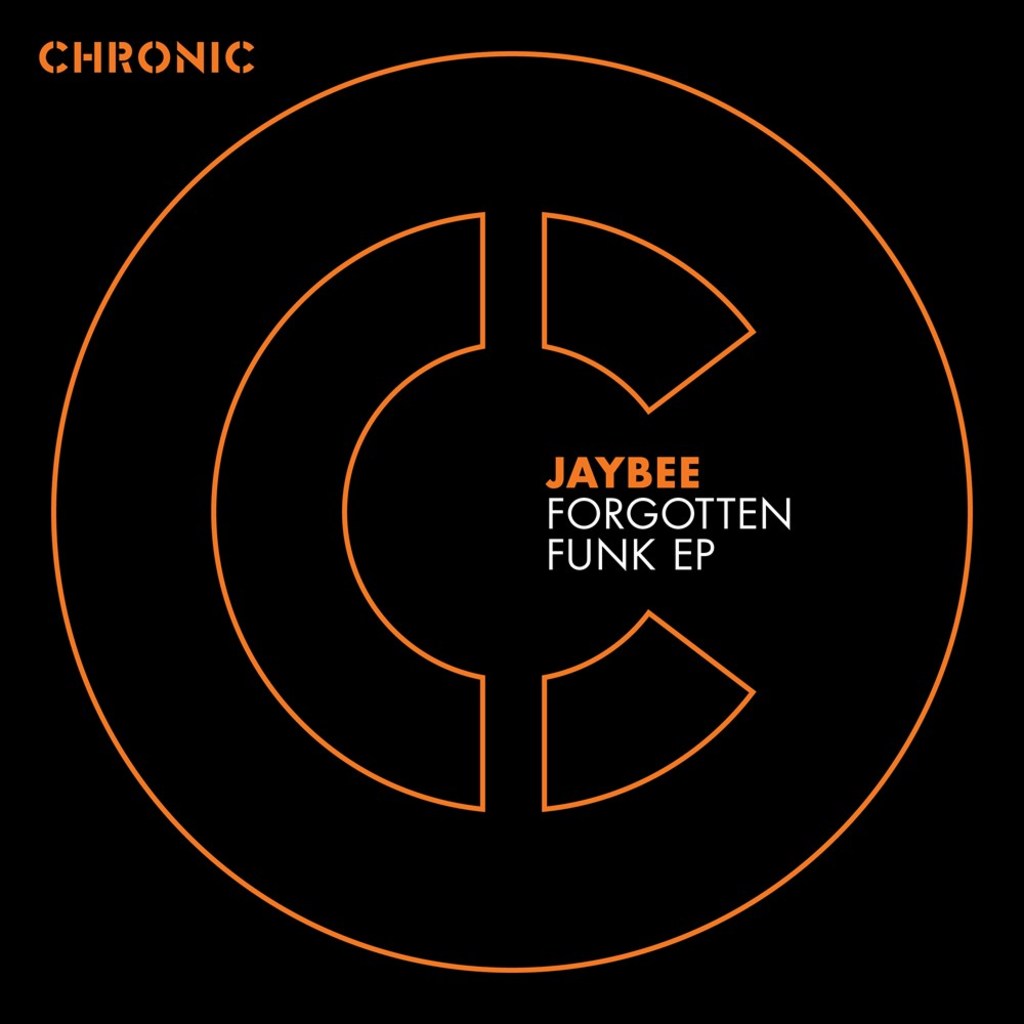 Jaybee makes his debut on Chronic with four rough and ready dancefloor weapons - taking inspiration from elements of Jazz, Soul and classic Jungle.
Based in Florida, USA, Jaybee is already turning heads. With a hit weekly show on
bassdrive.com
and a accomplished discography including big releases on imprints such as Rubik, LTJ Bukem's Good Looking, and DJ Marky's Innerground, Jaybee has already gained the respect of all the right people. Now making his debut on the new-look Chronic, Jaybee drops four tracks of dancefloor honed Drum and Bass.
Taking things on a jazzy vibe, Jaybee teams up with Andy Sim for 'Forgotten Funk'. A celebration of funk with soulful brass and huge dose of Chronic bass, the opening track shows a more soul inspired side of the American producers' style. Next up, 'Don't Front' sees Jaybee and Dave Owen combine to produce a dark, deep roller - complete with slick samples, rude, submerged bass and rolling drums. Continuing the underground vibes, 'Juggling Sound' harks back to days gone by with ominous synths, rudeboy bass clattering amens smashing up the rave. Taking no prisoners for the final track, 'Check This Out' sees hard drums working with a grotty, submerged bassline to create a dancefloor banger that's classic Chronic with a modern production edge.
1. Forgotten Funk feat. Andy Sim 2. Don't Front feat. Dave Owen 3. Juggling Sound 4. Check This Out