L-SIDE & ANDREZZ - TURBULENCE EP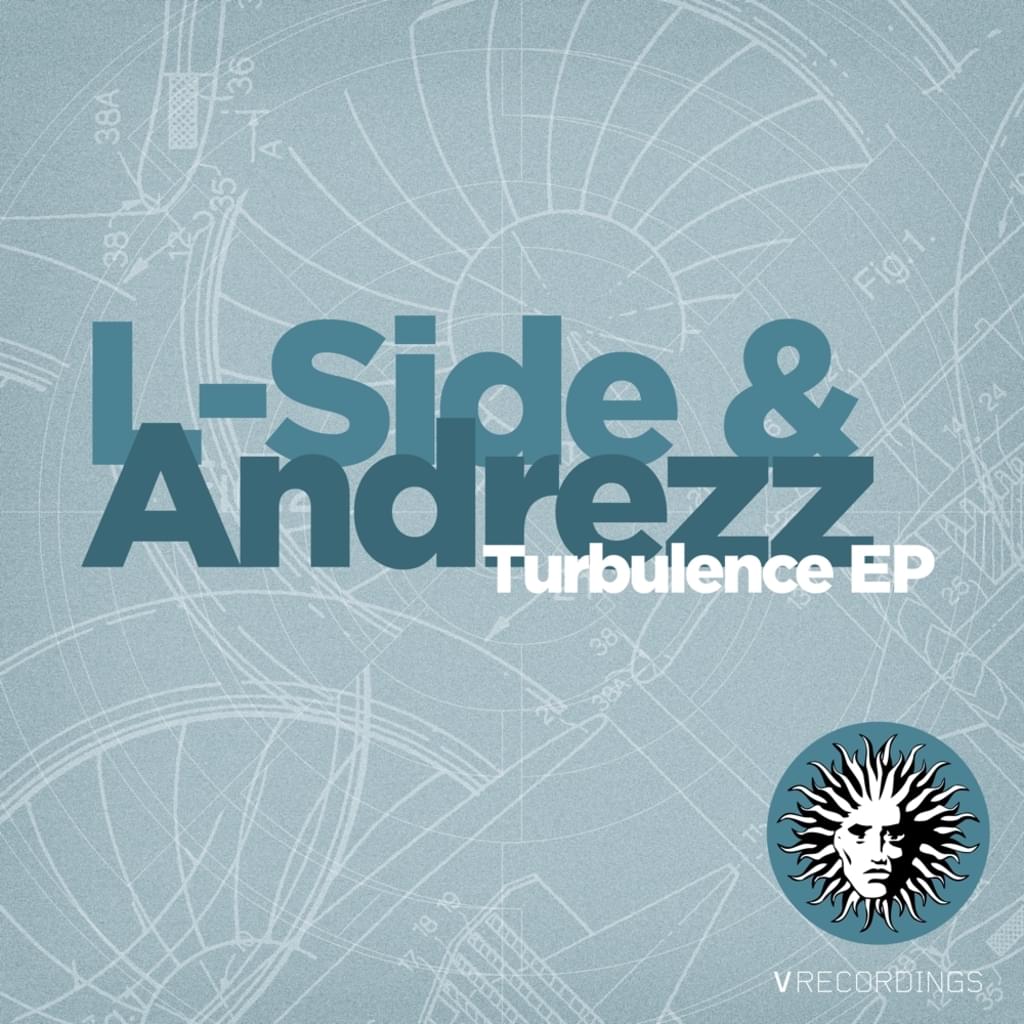 Harnessing the joint creative force of two of V Recordings' most exciting producers, The Turbulence EP is a tour de force, with L-Side & Andrezz delivering in a range of styles.
Two of the V Recordings stable's most exciting prospects, Andrezz and L-Side have already made their mark on Liquid V and Chronic. With a back catalogue featuring respected labels such as DJ Marky's Innerground Recordings, Vibration Recordings and Soul Deep Records as well as his huge Resistance EP, Andrezz joins forces with Chronic's L-Side.
Originally a hip hop producer, L-Side's brand of minimal Drum and Bass has already seen his Brainstorm EP featured on the all-new Chronic imprint. Now the two join forces for an all round blend of quality Drum and Bass. More than the sum of its parts, the latest release on V Recordings sees Andrezz and L-Side combine their talents for an EP that walks the line between dark dancefloor DnB and Melodic liquid.
Kicking off with the title track, a deadly dancefloor number, Turbulence harks back to some of Chronic's darkest releases. Overtime takes things on a chilled back, bass tinged vibe, whilst L-Side brings the pain with a dark remix of Neanderthal - the perfect blend of atmosphere and crushing bassweight. Offering an uplifting contrast, Better Days shows the styles of both producers working in harmony. Rolling out the tribal beats, the dark ominous sounds of Archeology finish off an EP from two producers at the top of their game. Fusing different sounds from the V family, from Liquid V's delicate melodies to Chronic's devastating sub-bass, The Turbulence EP is one of the most accomplished, rounded releases on V Recordings.