NEED FOR MIRRORS - BREDREN EP [PHILLY BLUNT RECORDS]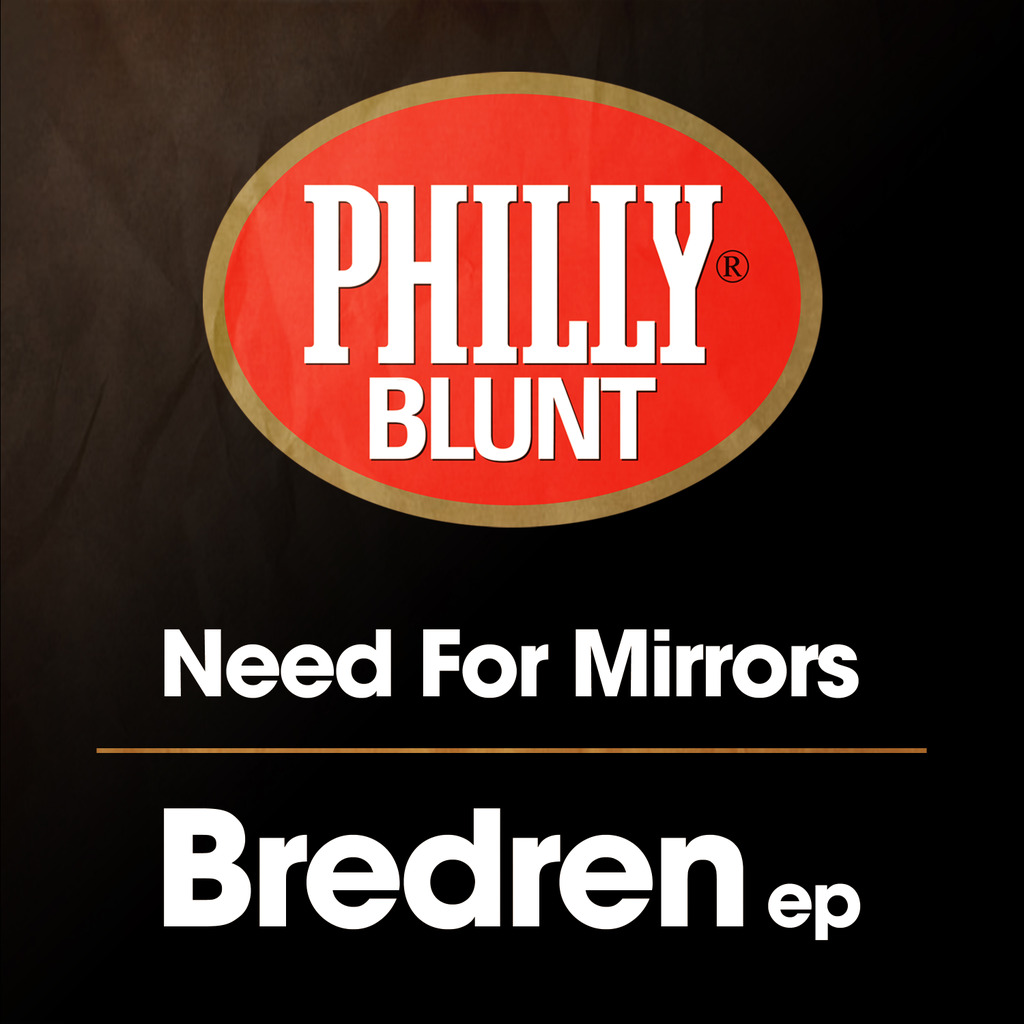 One of the most distinctive producers in the scene, Need For Mirrors bring four tracks of raw, future-retro sound to the legendary Philly Blunt.
With a discography spanning over 19 years, Philly Blunt is a name synonymous with the classic sound of Drum and Bass/Jungle. Featuring some of the genre's most important producers, the Philly Blunt back catalogue is home to the likes of Roni Size, Dillinja, Pleasure, Serum and Heist. Now one of Drum and Bass' seminal labels is proud to present a brand new release from the London-based, Need For Mirrors.
One of the freshest new acts to appear in recent years, the Need For Mirrors name has become synonymous for fat, timeless production - harking back to the golden age of Drum and Bass. Earning releases on the likes of Shogun, Playaz, Digital Soundboy and Symmetry as well as Goldie's Metalheadz, Need For Mirrors another banger on Philly. The follow up to the huge Came To Play Remix and Merk, the Bredren EP more than lives up to expectations, delivering four tracks of classic Philly with a Need For Mirrors spin. Bringing his distinct style to a label known for raw, aggressive tracks, the Bredren EP is the perfect fit for Philly Blunt.
Launching the EP with a self-assured swagger, Bredren's elastic bass is classic Philly, whilst the dancfloor focused Bun It Up powers through with help from the Ragga Twins - fresh from their high-profile collaboration with Skrillex. Next up, the relentless Pussy Hole captures the early, analogue Philly Blunt sound with a modern polish before God's finishes the Bredrin EP. Ending the EP with an sonic experiment, the last track of this future classic sees Need For Mirrors conjure the thick sound of early pioneering DnB.