PAUL T & EDWARD OBERON - COLOURS OF THE SUN EP [LIQUID V]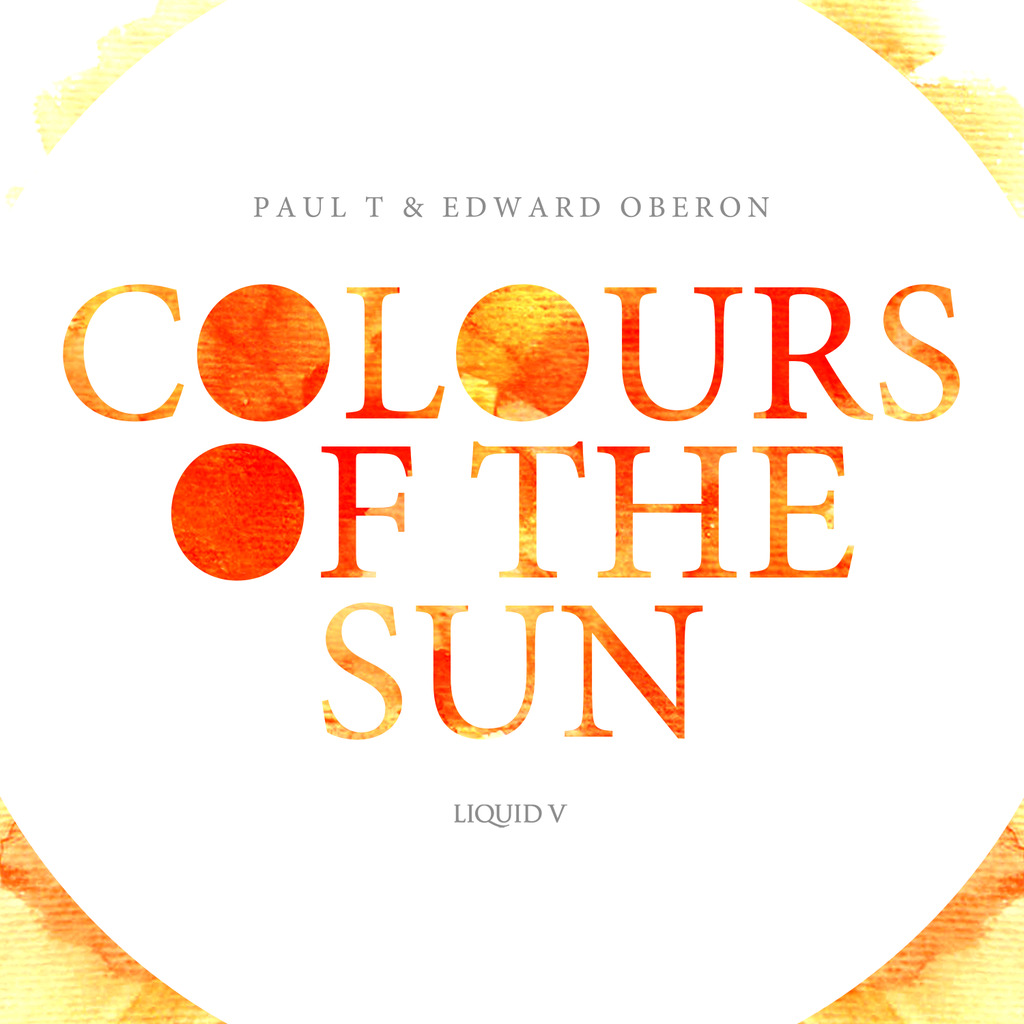 A collaboration harnessing talent from both sides of the Atlantic, The Colours of the Sun EP is fusion of South London based Paul T's production and Edward Oberon's lustrous, East Coast vocals.
A force in the scene for the last 20 years, Paul T's productions have seen him on some of Drum and Bass's most important imprints including: Goodlooking/Looking Good, Dispatch, Mars, Spearhead, Renegade and many more. Working first at Suburban Records and with Adam F, Paul T has continued to develop and hone his obvious production talents.
On the other side of the Atlantic, New York's Edward Oberon has continued to make a name for himself - lending his satin vocals to some of the scene's biggest tracks - including Need For Mirror's Massive Reset on V Recordings. Originally born in Wales, Edward has continued things on a worldwide tip gaining support from support on BBC Radio 1 and 1Xtra, Bassdrive and Drum And Bass Arena as well as features in Vice, Dogs On Acid, Drum & Bass Arena.
Packing in four sizzling tracks, Paul T and Edward Oberon's Colour of the Sun EP fuses golden drums, warming bass and crisp vocals for one of the most unique EP's you'll hear. Featuring influences from soul and slow RnB, Paul T and Edward Oberon's Colours of the Sun is your soundtrack for the summer.
Paul T & Edward Oberon - Colours of The Sun EP
Liquid V - LV038DD
01. Paul T & Edward Oberon - Somebody Else
02. Paul T & Edward Oberon - This Love
03. Paul T & Edward Oberon - Rain
04. Paul T & Edward Oberon - Trust Me