NITRI - GRAVITY EP [CHRONIC]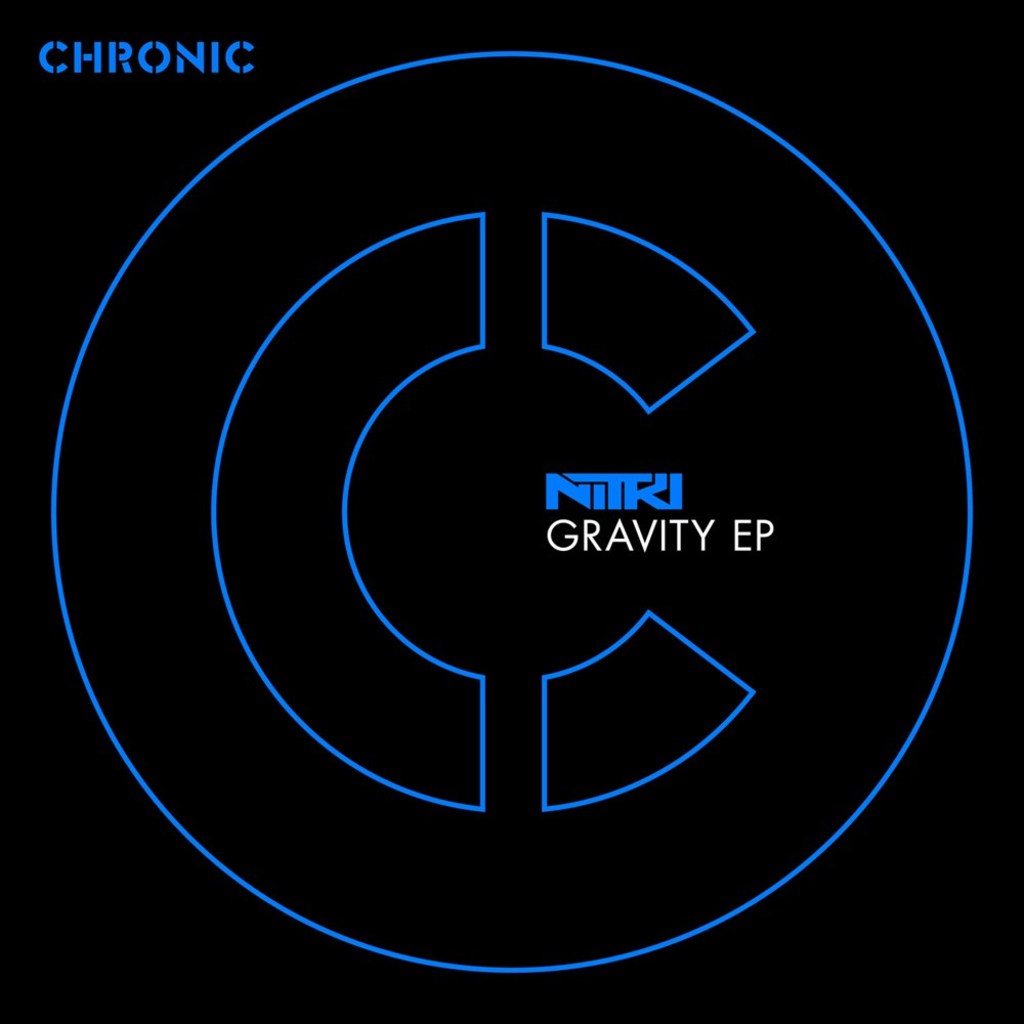 After releases on V, Horizons, Viper, and Ram's Program, Nitri drops four ruthless tracks on Chronic. Straight from Sao Paulo, the Brazilian producer fuses crushing sub-workouts with intricate, pounding drums, for an EP that leaves no prisoners.
In only a few years Nitri has burst onto the Drum and Bass scene, with his versatile, producing skills earning him countless fans and a reputation for quality tunes. The latest in a long line of talented South American producers, Nitri's vast repertoire is already inviting favourable comparisons to Brazilian legends such as SPY, Bungle, BTK and many more.
Kicking off with the experimental, bass augmented sounds of Old Poison, the Gravity EP delivers four tracks of earth-trembling bas. After the soulful samples and wandering old school bassline of Revolution Groove and the gully sounds of Move On, the title track finishes off the EP with style. Combining stinging snares with punchy kick drums and an overactive, mischievous bassline that seems to somersault, the Gravity EP sums up another raw, underground Chronic release.
1. Nitri - Old Poison
2. Nitri & Release - Revolution Groove
3. Nitri & ArpXP - Move On
4. Nitri - Gravity