LIQUID V PRESENTS AFTERPARTY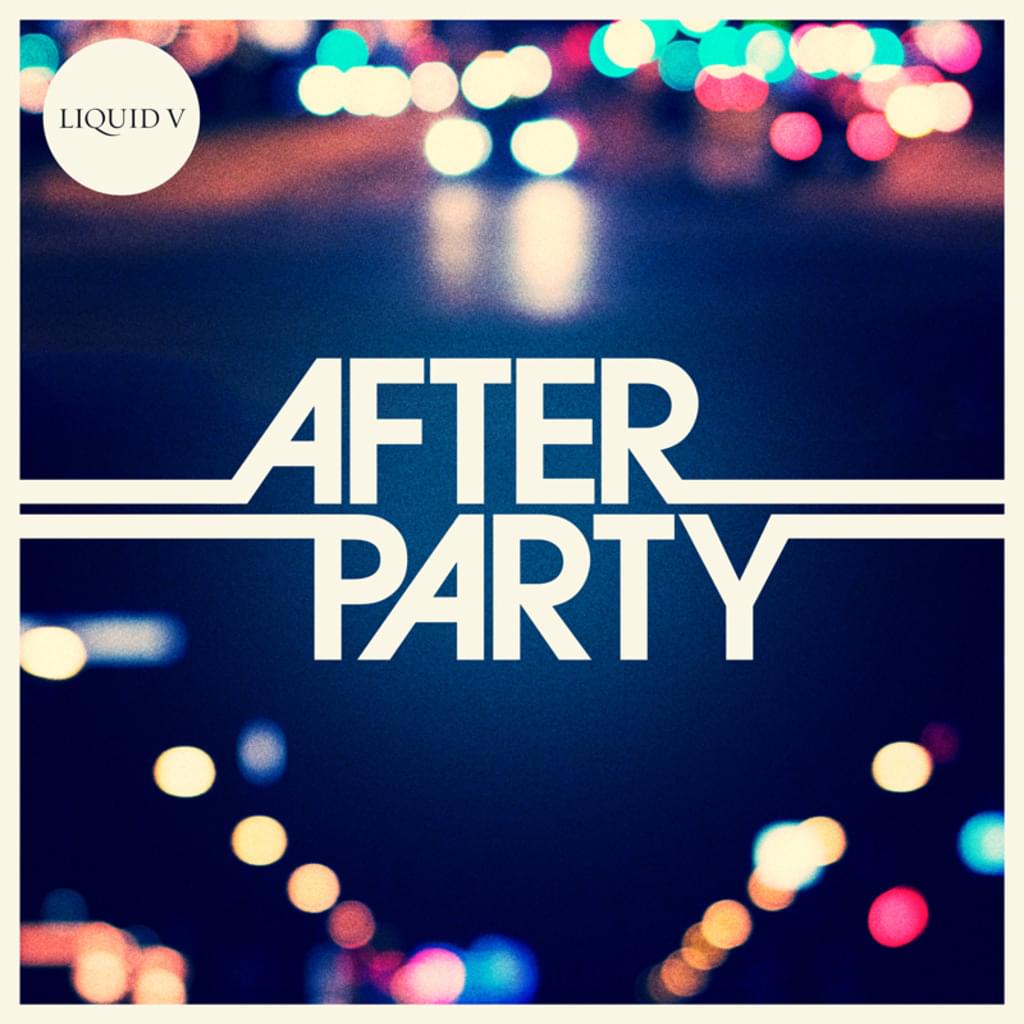 Taking Drum & Bass deeper than ever before, Afterparty recreates that 4am vibe with a collection of stirring tracks, handpicked by none other than Bryan Gee. Fusing rich vocals, and funky cuts with soulful laid back productions, the latest compilation on Liquid V is 19 tracks of sonic gold: the soundtrack to your best raving nights - and mornings.
The album also includes an exclusive mix from Drum & Bass legend Donovan 'Bad Boy' Smith.
You can pre-order the album NOW and also preview all the tracks below as well - let us know what you think!
V Shop: http://bit.ly/Afterparty-Liquid_V
iTunes: http://bit.ly/Afterparty-iTunes
1. Dave Owen - The Party's Arrived ft T.R.A.C.
2. Dave Owen - Travelogue ft Dorsh
3. Pennygiles, Roy Green & Protone - Change My Name
4. Joe Nebula - Bobby Two Step ft Ragga Twins & Cherry Mars
5. Flaco - F Zero
6. Simplification & Translate - Tonight
7. Rowpieces - Cut and Run
8. Paul SG - Coshda
9. Carter - Play My Mind
10. Carter - The Bass Cycle
11. Subsid - So Hold On
12. ShOTIK - Game of Life
13. Aires - 70's Dub
14. Random Movement - Twilight At The Height
15. L-Side - Tomorrow Never Dies
16. Jam Theives - Distant Lover
17. Simplification & Translate - I Need You Now
18. Glen E. Ston. & Flaco - Transcendence
19. Rowpieces - Untrapped Visions