PAUL SG - STAY CLASSY FEAT. T.R.A.C / LADY [LIQUID V]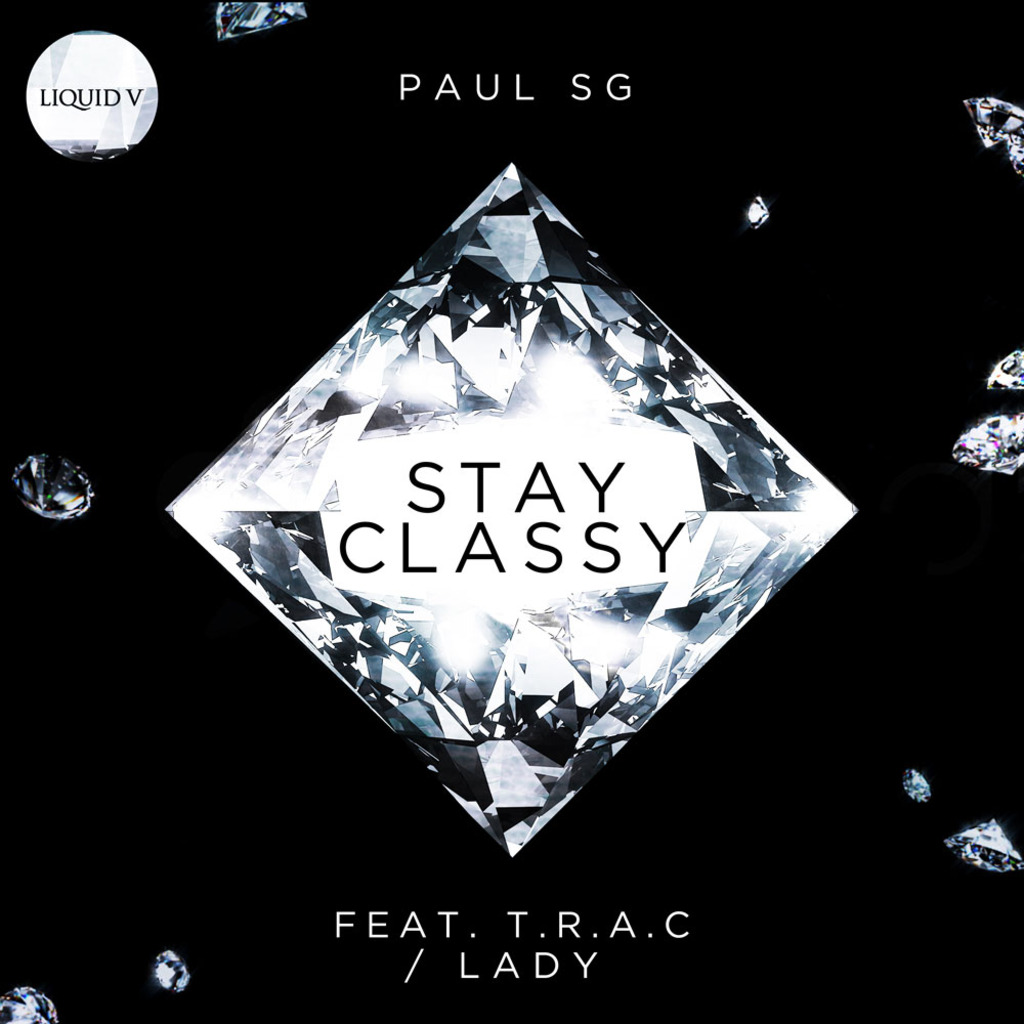 Paul SG's debut single on Liquid V comes after stand out contributions to the last two Club Sessions albums, and he doesn't disappoint on his first solo outing.
Teaming up T.R.A.C one of the most unique and innovative rappers / vocalists to appear on D&B scene in years 'Stay Classy' is a full on vocal work out packed full east coast vibes and liquid funk. 'Lady' is a deep mesmerising amen roller, harking back to the golden era of intelligent D&B with a soulful, jazzy undercurrent.