---
Voltage - Gang Music / Hornz
PB030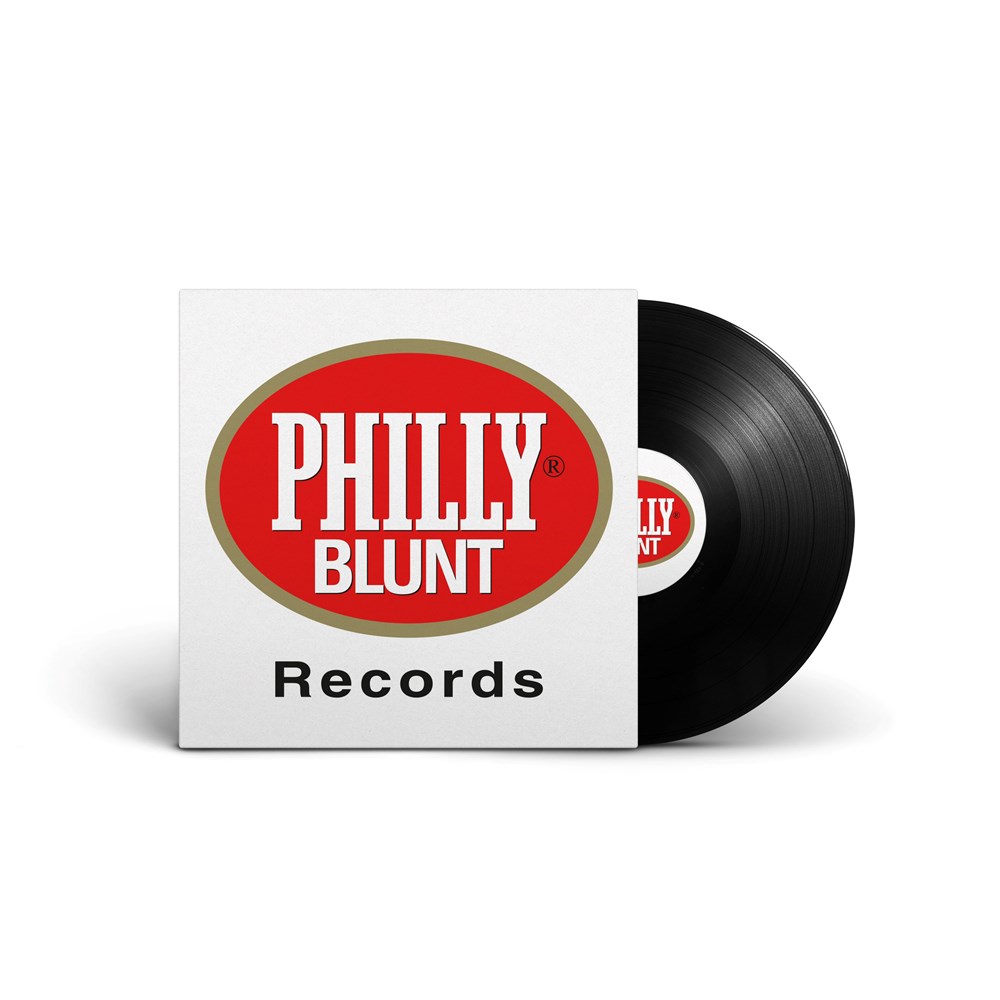 12" Vinyl

£5.50

£10.99 50% discount
MP3 release
25% discount

£1.13

FLAC release
25% discount

£1.50

WAV release
25% discount

£1.88
---
Multiple award-winning DJ & producer Voltage returns to Philly Blunt for his first release on the imprint since 2017.
A hefty schedule of releases on progressively more prestigious labels, coupled with an insomniac quantity of deejay gigs pushed Voltage rapidly to headliner level. Garnering awards for both his production and selection skills, every passing year has seen him hit greater heights.
'Gang Music' and 'Hornz' are fine examples of Voltage's understanding the labels roots, which Voltage and his Kings Of The Rollers co-stars Serum and Bladerunner have taken great influence from.
---