---
L-Side - Carnal Mind Remixed
PLV140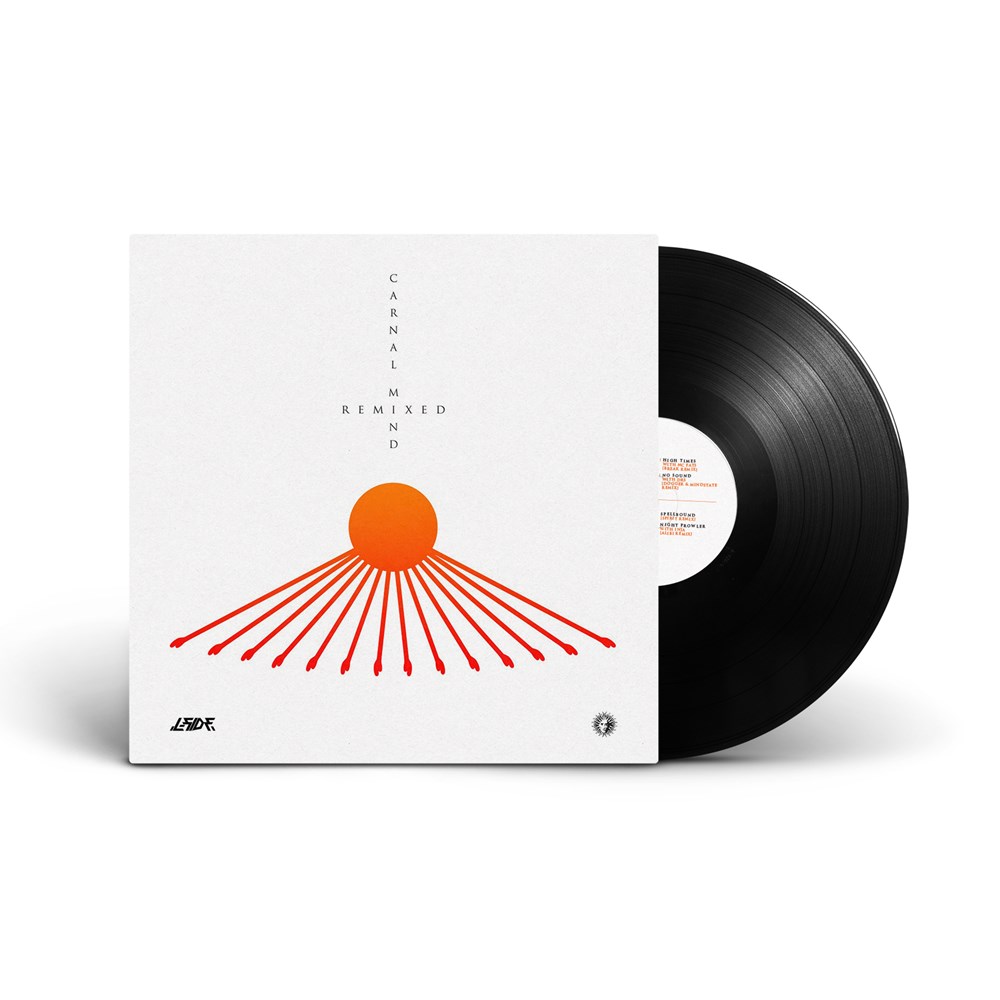 12" Vinyl

£7.69

£10.99 30% discount
MP3 release
25% discount

£3.00

FLAC release
25% discount

£3.75

WAV release
25% discount

£4.50
---
In 2018 Brazilian producer L-Side released his highly anticipated album 'Carnal Mind'. Taking his influence from Hip Hop artists, L-Side made his mark with his meticulous mix of upfront and aggressive sounds merged with funk and soul styles, forging a flawlessly fresh take on drum and bass.
Three years on since the release of the album L-Side has continued to grow and has captured the attention of the whole scene! Recents releases 'Zaga Dan' & 'Steppa Dub' gained huge support from a wide selection of D&B DJs as well as radio support from Annie Mac, DJ Target, Giles Peterson, Rene LaVice and many more. With remixes of his own for Hospital Records, Spearhead and more out now or en route, L-Side decided to take a look back at this project and has linked up with some of his favourite producers from to deliver a huge 4 track EP 'Carnal Mind Remxied'.
All four remixes have been receiving great support both before and during lockdown with Break, Dogger & Mindstate and label mates Alibi all putting their signature spin on some of the highlights from the album. The line up of remixers is made even more special by the inclusion of D&B legend Spirit's take on Spellbound - a project completely shortly before he sadly passed away in 2018.
With new music from L-Side waiting in the wings for release later this year, now seemed like the perfect time to finally unleash this remix project to the world, as well as shine a light back on his debut album for those who are new to the L-Side sound!
---