Think Tonk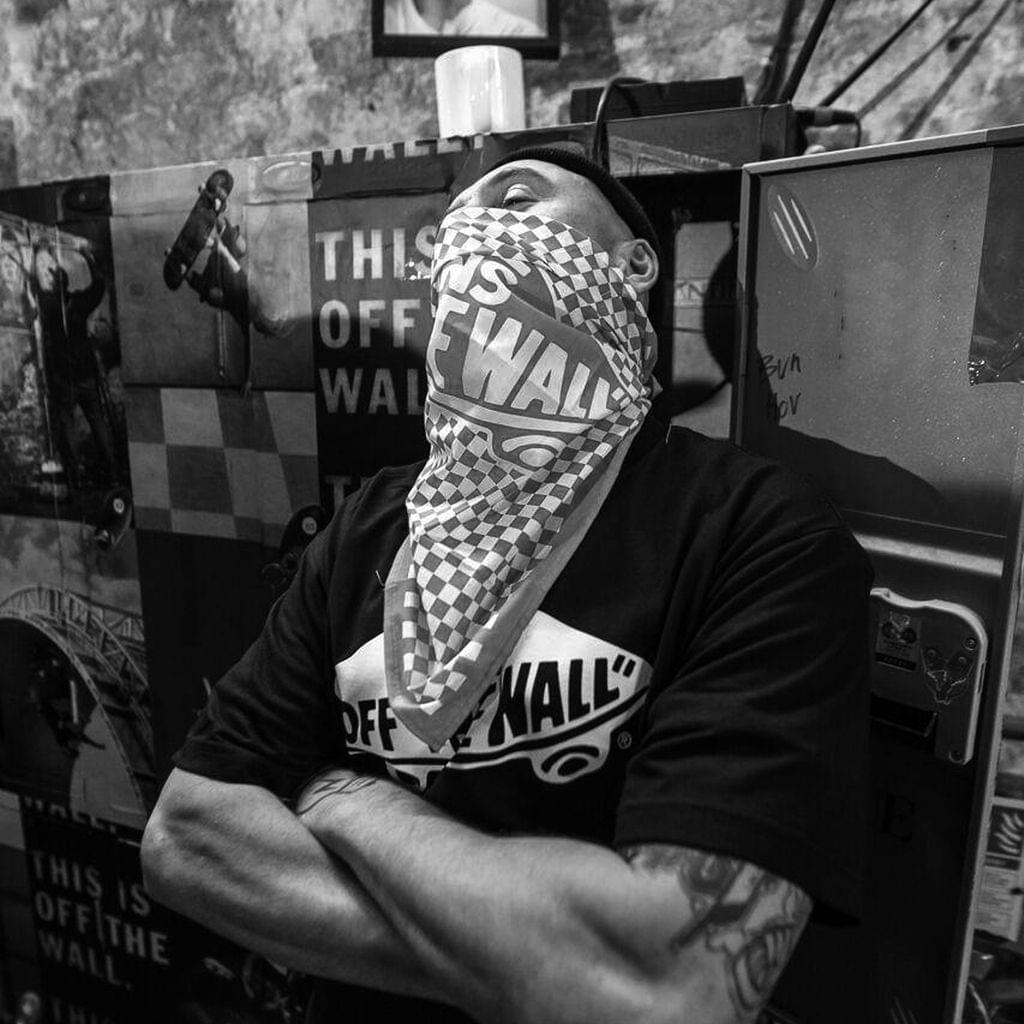 A celebration of Drum and Bass, Dancehall, Reggae, Jungle. Mancunian project Think Tonk is the culmination of years of Love for the UK, West Indian and US dance floor music and culture.
Think Tonk's production has found heavy Support across the board from Toddla T, Bryan g, True Tiger, Dub Phizix and Dj Hype to name but a few.
1 half of Think Tonk is a Producer/Dj with a history of production routed in the early 90's Jungle and rave scene. His music has received support from far a field as John Peel to Slipmatt, from Grooverider to Annie nightingale.
The other half of Think Tonk is a well loved and respected Mc and Vocalist, with a multitude of accolades in both drum and bass and UK hip hop.
Two artists, both with a long involvement In varying areas of the Uk's urban dance music scene come with a fresh and vibrant new angle on Bass driven music.
The Culmination is a mixture of dancehall inspired dnb, 808 heavy Festival trap and more. Think Tonk is an adventure into all things Bashy, Bassy, Wavey and Ravey.